The Castlebridge Consignment

Selling your own horse at Public Auction can be a challenging and sometimes daunting prospect. The Castlebridge Consignment will work with you to help meet the workload and detailed planning required to achieve the best sale results.
The four founding partners combine over a century's experience, with hands-on experience covering all sectors of the bloodstock industry. Biographical details of the permanent members of the Castlebridge team are listed below and illustrate the experience and expertise that is available to help Castlebridge clients.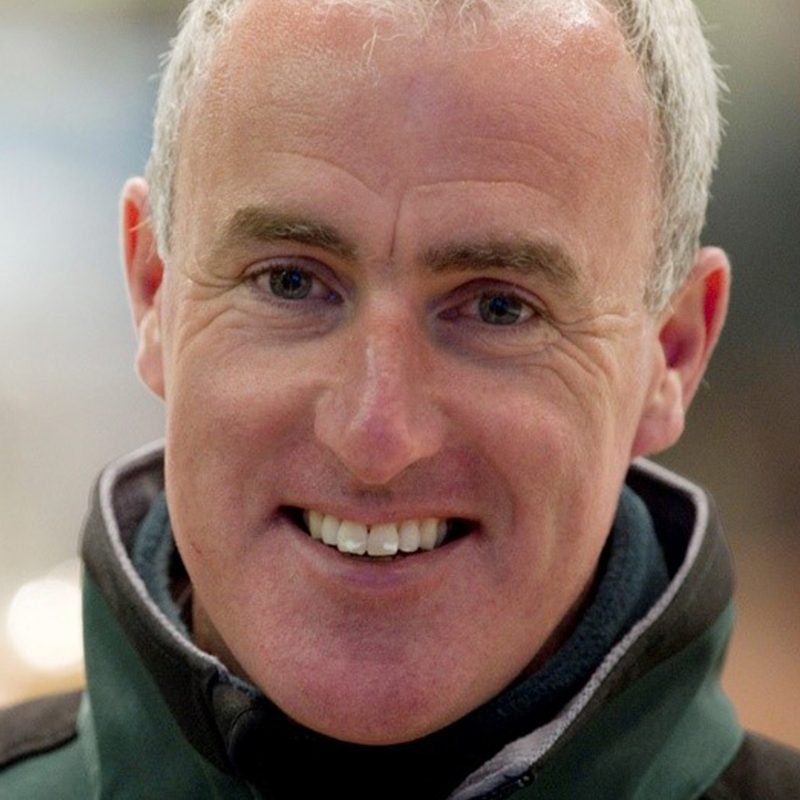 Bill Dwan
Director
dwan@castlebridgesales.com
+353 (0)87 648 5587
Bill Dwan has been involved in bloodstock from an early age and worked closely with his father Jack in his successful National Hunt business before completing the Irish National Stud course. He then spent eight years working for Coolmore Stud, during this period he spent six Southern Hemisphere stud seasons working in New Zealand and Australia and also had the privilege of handling/managing champion sire Danehill while he stood at stud in Japan. After leaving Coolmore, Bill managed Ballygallon Stud, before jointly founding The Castlebridge Consignment and becoming the well-known public face of The Castlebridge Consignment.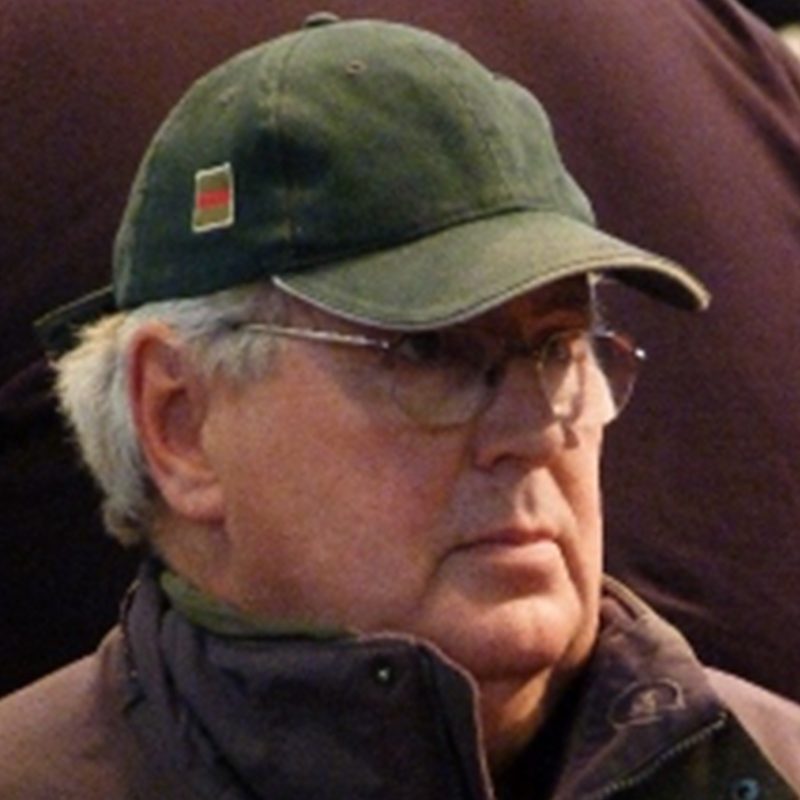 Andrew Mead
Director
mead@castlebridgesales.com
+44 (0) 7940 597573
Andrew Mead was pupil assistant to Barry Hills back in 1976 when Durtal was winning the Cheveley Park Stakes for the stable. This was followed by three years as assistant trainer to Capt. Ryan Price, with a spell working in Australia for the legendary Bart Cummings at the height of his powers. Andrew then moved onto a twenty-year career as a bloodstock agent which began with the late Richard Galpin and then as a partner in Mead Goodbody Ltd., specialising in the Japanese market and selling two Derby winners to Japan in the year of their Epsom victories. In 2007 he re-aligned from agenting to focus on running The Castlebridge Consignment.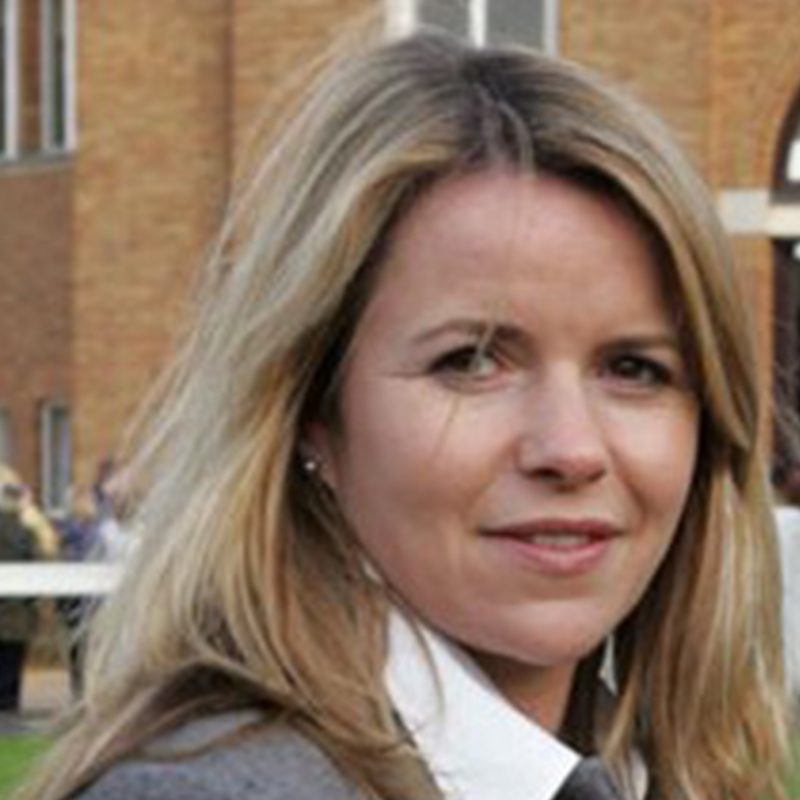 Tara Dwan
Director
tara@castlebridgesales.com

Tara Dwan, married to Bill since 2003, is the daughter and former assistant trainer to highly successful Irish trainer Michael Cunningham who excelled on the flat with the likes of Cairn Rouge, winner of 1000 Guineas and Champion Stakes at Newmarket plus many big winners over jumps including For Auction winning the Champion Hurdle at Cheltenham. Tara was involved in the day to day running of her father's busy racing yard as well as riding on the flat. Tara is now actively involved in the managing of Castlebridge Stud in Co. Meath and looking after the twin boys William and Michael.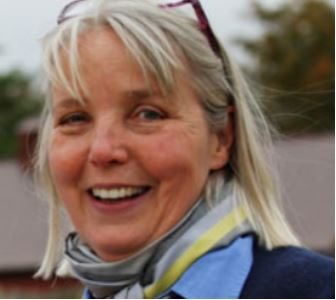 Marion Goodbody
Director
marion@castlebridgesales.com
Marion Goodbody competed internationally in dressage, show jumping and eventing whilst at Trinity College, Dublin. Well known in Tipperary hunting circles, successful in point-to-points and team chasing, and being one of the first licenced lady riders in Ireland, including competing over the Punchestown "banks" course. Managed Tullamaine Castle Stud before a career in bloodstock with the Newmarket Bloodstock Agent, Tim Vigors, and as a partner in Mead Goodbody Ltd. During her time with Tim Vigors, Marion was instrumental in the purchase of Indian Ridge to stand as a stallion.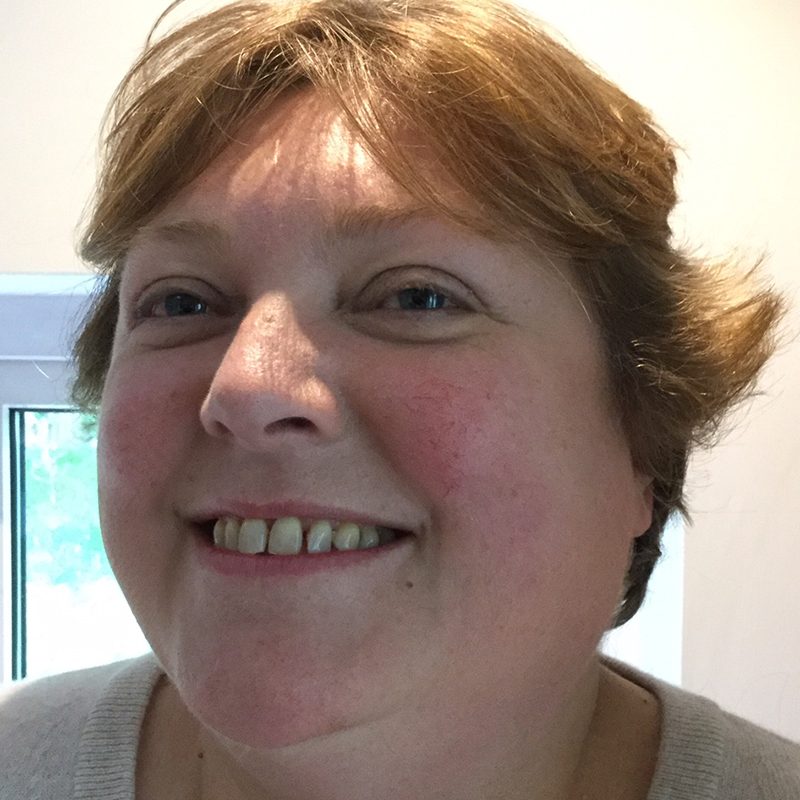 Liz Palmer
Associate Finance Director
accounts@castlebridgesales.com
+44 (0)1638 666808
Liz Palmer joined Castlebridge as Accounts Manager in 2009 having previously worked for International Racehorse Transport for Some twelve years, with prior to that, a background in accountancy and tax affairs. Liz has overseen the growth of The Castlebridge Consignment over the past twelve years and has direct contact with many of the Castlebridge clients. Liz is married with two daughters, one of whom is a practicing vet.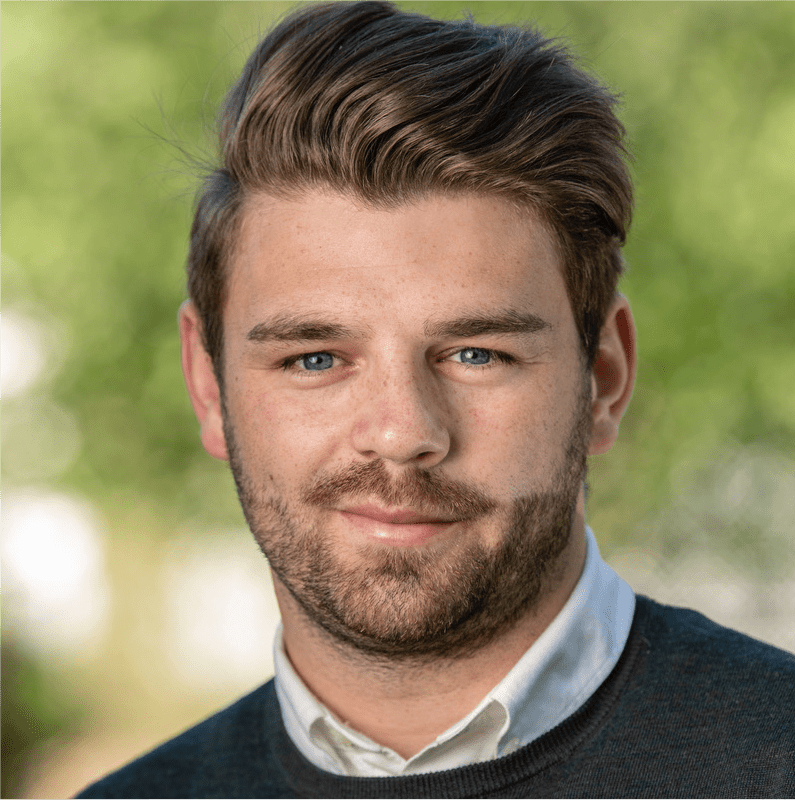 Patrick Diamond
Sales Executive (UK based)
patrick@castlebridge-agency.com
+44 (0) 7745 526233
Joined the Castlebridge team in June 2021 and is based in the Newmarket office. Patrick worked for Weatherbys from 2010 to 2014 before completing the Irish National Stud breeding course which was followed by a spell with Arrowfield Stud in Australia. Patrick returned to the Irish National Stud initially as a Business Intern and from 2016 to 2021 was responsible for Nomination Sales and Bloodstock Management. Patrick will be continuing in his role trading stallion nominations at Castlebridge whilst providing extra management support at the sales throughout the sales season.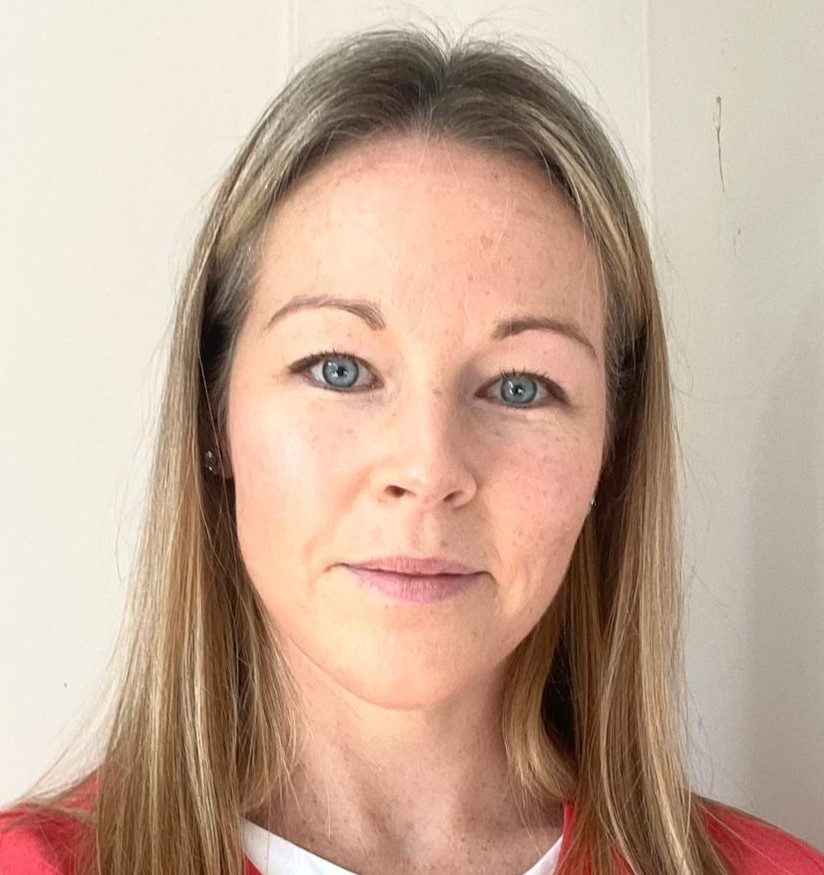 Michelle McParland
entries and Sales co-ordinator
michelle@castlebridgesales.com
+353 (0)87 823 2746
Michelle grew up on a Stud farm in County Wicklow and competed successfully in Eventing and Showing, she then gained valuable experience in different aspects of the Bloodstock and Racing industries working for various European Consigners before holding the role as office manager for Thoroughbred Remedies Ireland for 15 years. Michelle initially worked for Castlebridge in 2010 as part of the cards staff team, and has done so every year since then. Having joined the office team full time in November 2022, Michelle now handles all aspects of the sales entries and management of sales in Ireland.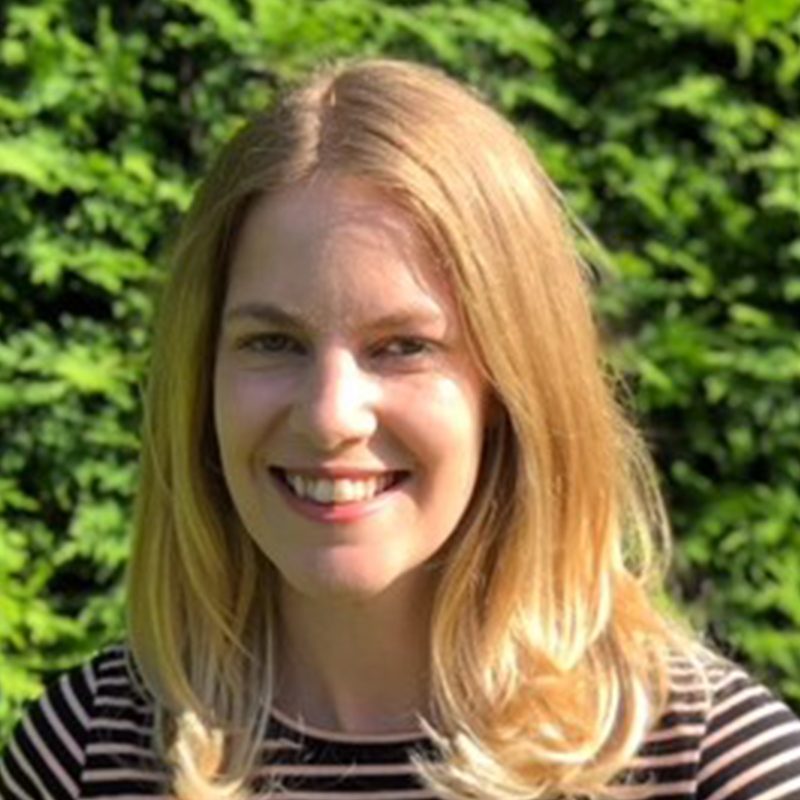 Emma Palmer
Sales Co-ordinator
sales@castlebridgesales.com
+44 (0) 1638 561116
After graduating with a degree in Equine Studies and Business Management from the University of Essex, Emma moved to Canada to live and work. She returned to the UK and worked for Castlebridge on a short-term contract in 2016 and was soon immersed into the Wildenstein Dispersal at Goffs Sales. Although she returned to Canada at the end of the sales season, Castlebridge had seen enough to want to bring Emma back as a permanent member of staff in the Newmarket office from 2017.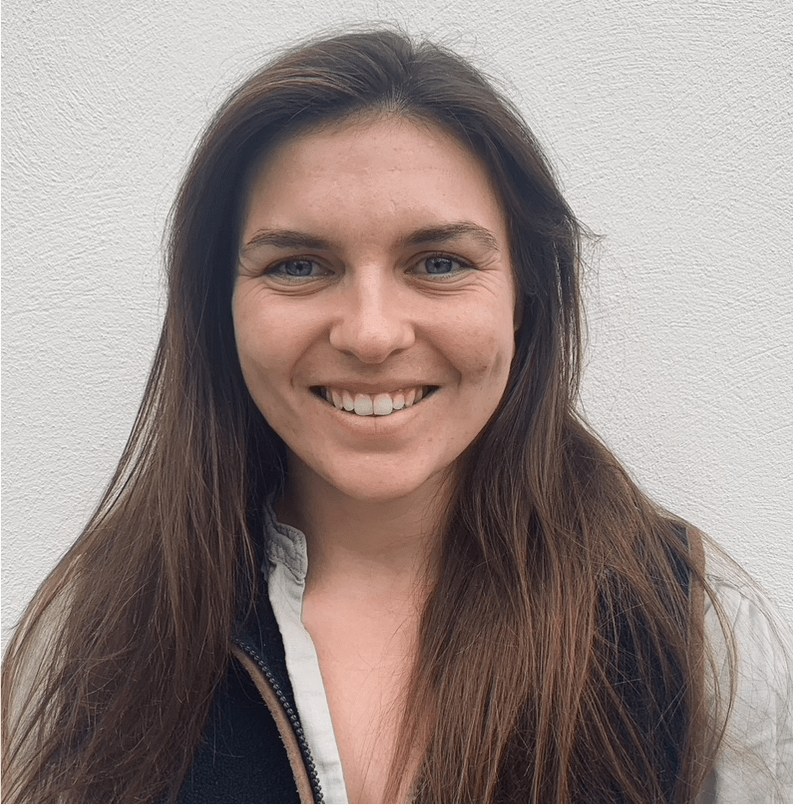 Sophie Hall
MEDIA MANAGER
media@castlebridgesales.com
+44 (0) 7591117497
Sophie completed the National Stud Diploma course, where she graduated as top student in 2016. She then moved to Australia for a year, where she worked on the foaling unit and prepping yearlings for Arrowfield Stud. Sophie worked all the major sales in Australia and New Zealand and rode out and worked full time for Gai Waterhouse. When she returned to the UK, Sophie worked as a Barn Leader for Hugo Palmer for two years before working as a Vet Technician and then joining Castlebridge in 2020.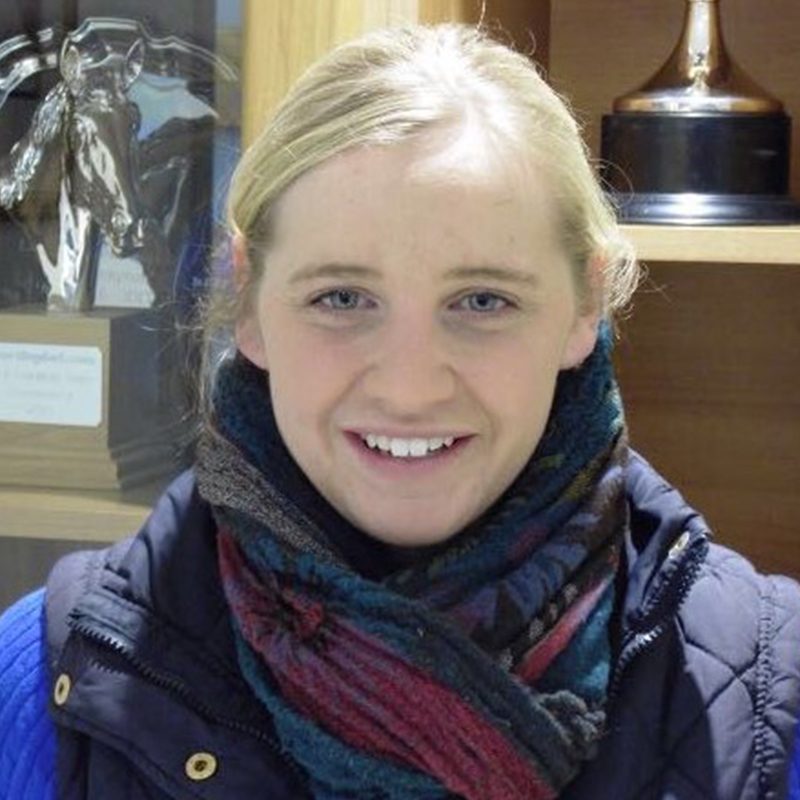 Hannah Murphy
UK Farm Manager (Castlebridge East)
cb-east@castlebridgesales.com
+44 (0) 7795 623900
Hannah joined Castlebridge in the Summer of 2018 as the UK Farm Manager. Coming from a farming family local to Newmarket, she combines that farming background with her own extensive CV including travelling head girl to one of Newmarket's leading flat stables. Hannah also held an amateur flat licence in the UK and rode track work for Anthony Cummings in Australia. An all-round horsewoman, she provides us with hands on horse experience, coupled with excellent management capabilities.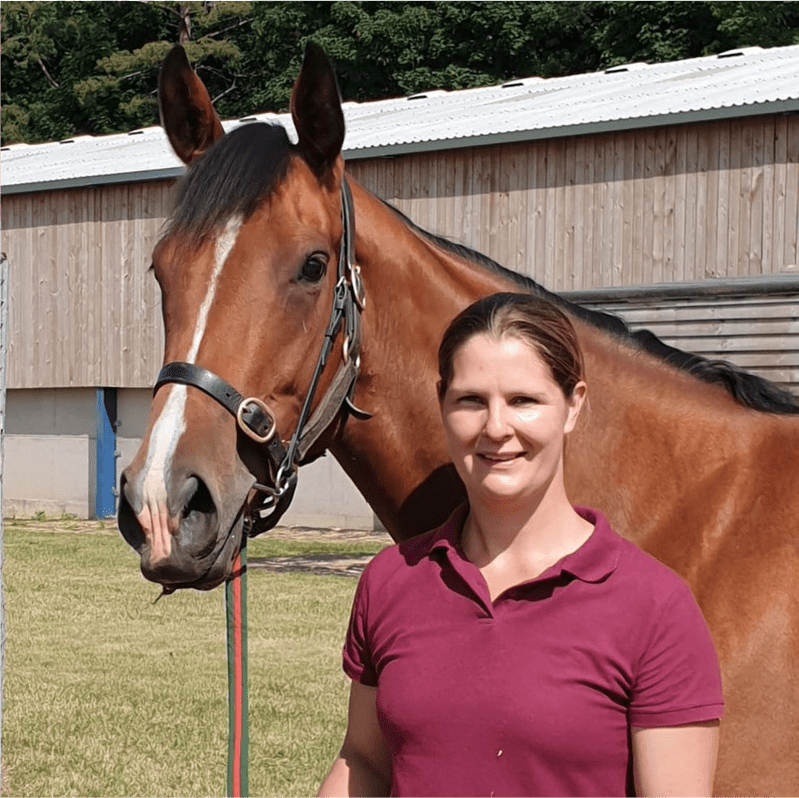 Anna Hodgson
Assistant to the Farm Manager (Castlebridge East)
After completing the foundation course at the British Racing School and a year at Hartpury college Anna went to Australia and worked for Helen Page racing on the Gold Coast. She then went on to New Zealand and worked as a head girl for Millar Racing for 11 years before returning to the UK where she graduated as top student on the National Stud diploma course and then joined the Castlebridge team.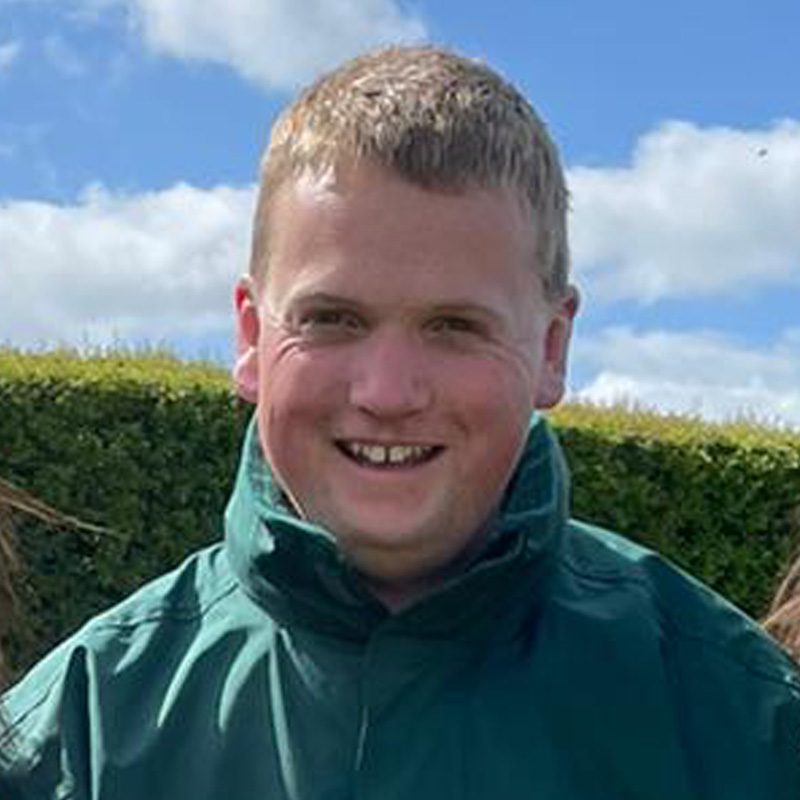 Eoin White
Castlebridge Stud Manager (Ireland)
Has been running the Castlebridge farm in Ireland for the past number of years being responsible for foaling mares, preparing mares for coverings, and for yearling and foal sale preparation prior to the sales. Eoin also attends the major sales as part of the showing team.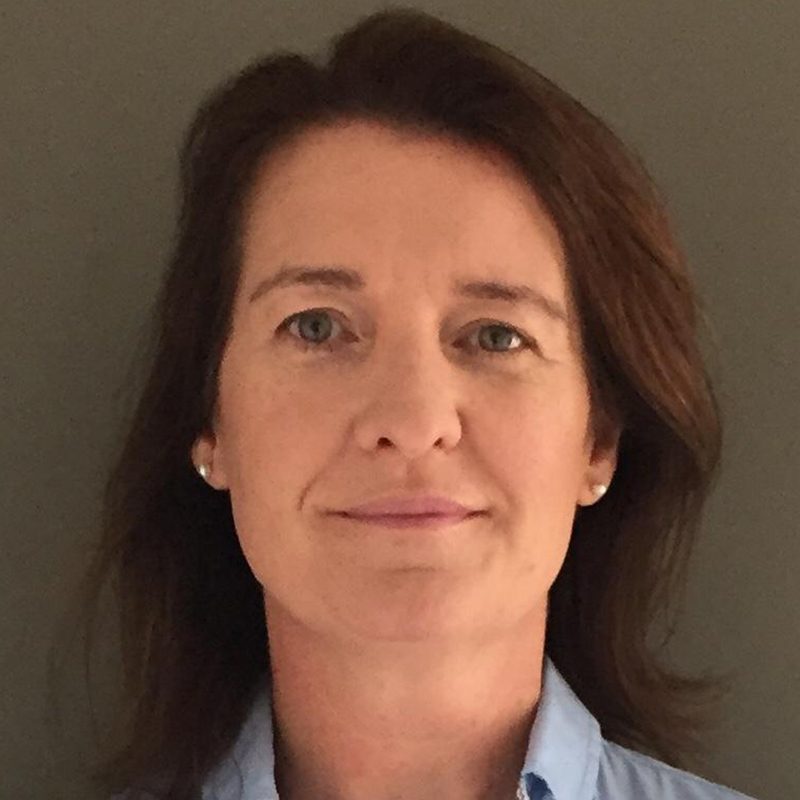 Deirdre De Kleer
Irish Sales Co-ordinator and Irish Farm Secretary
deirdre@castlebridgesales.com

Having graduated in International Business Studies at UCD Michael Smurfit Business School, Deirdre went to Spain on a IBEC course to learn the language and work. This was followed by travels to the Caribbean and then Holland, where she lived in Rotterdam for 5 years working as a broker. Deirdre then moved back to Ireland with her Dutch husband and worked many years as Service Manager for a lift company before joining Castlebridge in 2008.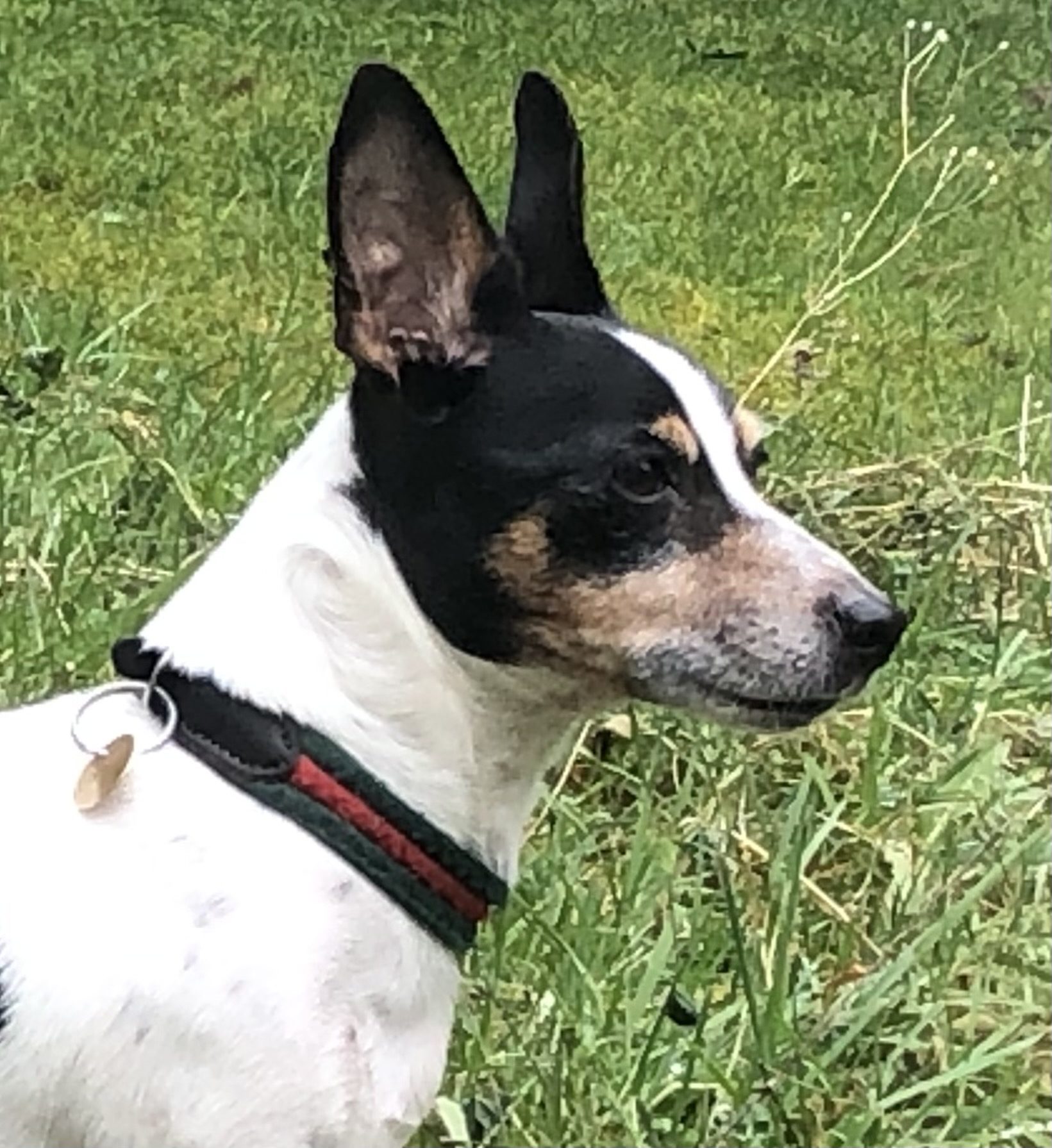 Jasper
Castlebridge head of security
Please contact Bill Dwan, Andrew Mead or Patrick Diamond if you would like any further information on the services provided by The Castlebridge Consignment.
Tattersalls August Sale 2021

Bill Dwan
Castlebridge Stud
Kildalkey, Navan, County Meath, Ireland
Andrew Mead
Castlebridge East & Newmarket Office
9 Paddocks Drive, Newmarket, Suffolk CB8 9BE
Patrick Diamond
Newmarket Office
9 Paddocks Drive, Newmarket, Suffolk CB8 9BE