Providing high-class auction sales services to bloodstock industry professionals, owners, breeders and trainers.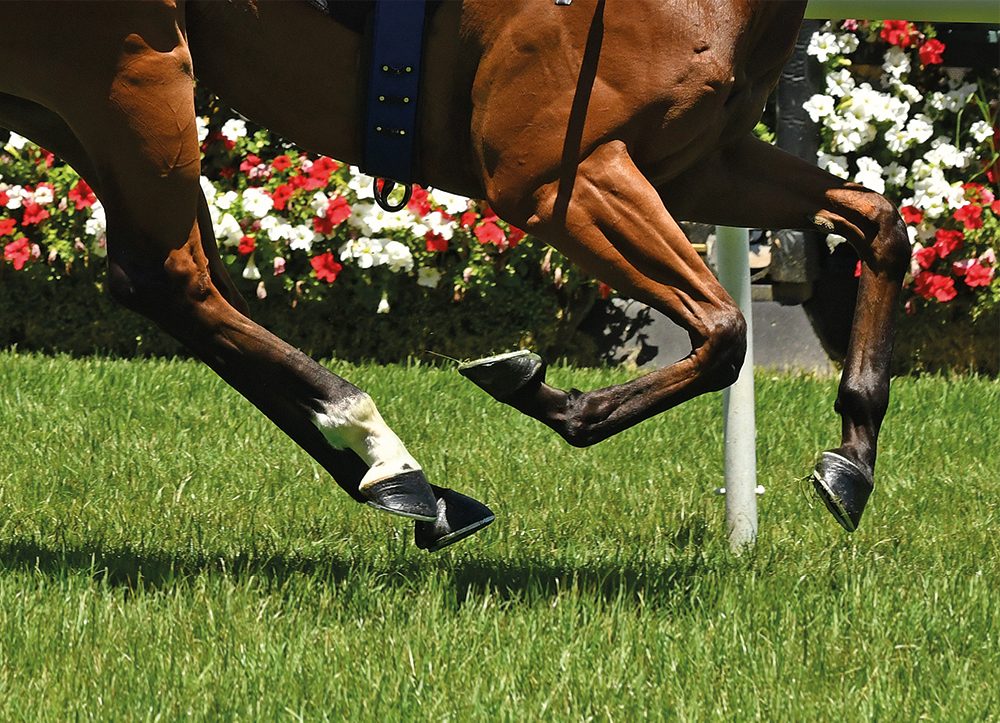 Castlebridge Consignment es el principal comitente de ventas de caballos purasangre en Europa. La experiencia y la profesionalidad de la empresa brindan un servicio superior a los vendedores y compradores de caballos, tanto en los meses previos a las subastas como en el lugar de la subasta.
A través del apoyo que proporcionamos a los vendedores, nuestro objetivo es lograr una transacción directa para obtener el mejor precio posible para todos los caballos que vendemos y nuestros clientes comentan con frecuencia que los resultados sumamente positivos justifican de sobra su decisión de utilizar Castlebridge Consignment.
Mensaje Para Los Compradores

Pónganse en contacto con Castlebridge (sales@castlebridgesales.com ) antes de cualquier venta si desean información sobre un caballo que estamos vendiendo. Tengan en cuenta que en algunos casos Castlebridge verá por primera vez los caballos en la subasta, y a menudo es difícil dar una estimación del precio de venta hasta que el caballo haya sido mostrado varias veces a los posibles compradores en el lugar de la subasta. 

Please contact either Bill Dwan or Andrew Mead if you would like any further information on the services provided by The Castlebridge Consignment.
Bill Dwan
Castlebridge Stud
Kildalkey, Navan
County Meath, Ireland
Andrew Mead
Castlebridge East & Newmarket Office
9 Paddocks Drive, Newmarket, Suffolk CB8 9BE